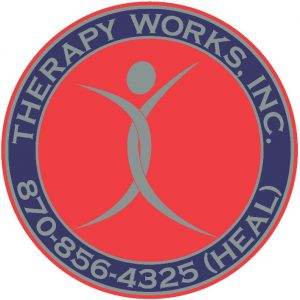 We Care About you and Your Health
Your Local Physical Therapy Clinic 
in Highland
Professional. Caring. Experienced. 
Those are three words our patients here at Therapy Works Inc often use to describe us. We are a physical therapy practice that always has our clients well-being in mind. From the moment you first call us to your full recovery, you are in great hands with our team in Highland.
Therapy Works Inc is a local business that has been here since 2002 and is dedicated to serving the physical therapy needs of families in Hardy, Ash Flat, Cherokee Village, Highland and the surrounding area. In October of 2015 we opened our new clinic in the Choctaw Center at the south entrance of Cherokee Village. Choctaw Center is located at the 4 lane behind the First Community Bank. In addition to our training and on-the-job experience, our credentials include membership in the American Physical Therapy Association (APTA).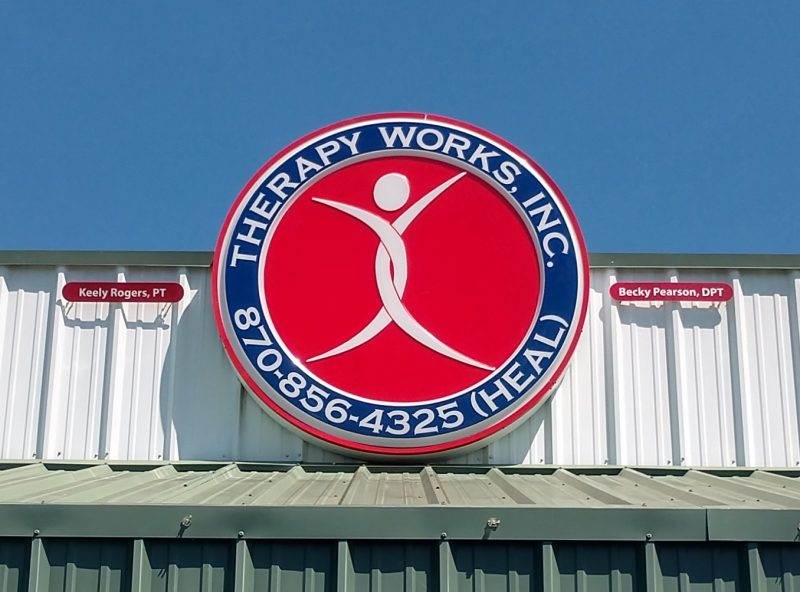 Community
At Therapy Works Inc. we are proud members of our community and passionate about helping families in the local area take care of their bodies. Our sense of community helps us every day to create an atmosphere at our clinic where everyone feels comfortable. Our skilled, highly qualified therapists are experienced in working with children, adolescents, and adults with a variety of neurological and orthopedic conditions. We help in developing the kinds of skills that allow you to function, in your community, more independently at home, school, or work.
Services
Call and speak with our office manager, Linda Hall, about your current condition and goals. She will recommend one of the licensed physical therapists on our staff–someone who has experience working with clients like you. Whether you have a neurological or orthopedic condition and whether it's a new issue or an old complaint, your therapist will create a treatment plan aimed at helping you put it behind you. Compassionate care and a treatment plan that is carefully tailored to your individual needs can help you make rapid progress.
Call for an appointment 870-856-4325!